Yasunori Igarashi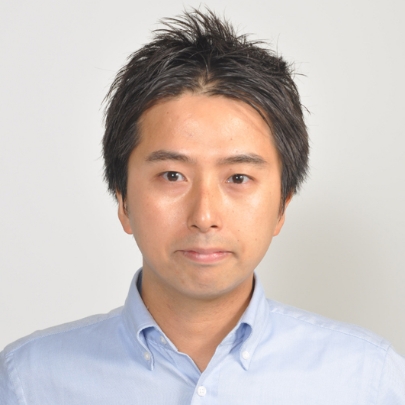 所属

Institute of Environmental Radioactivity Radioisotope Geoscience Division, Terrestrial Radionuclide Dynamics

外部リンク
Introduction
I am investigating a radionuclides dynamics in the river system, including post-Fukushima, and Chernobyl accident area.Research interests include: 1) Elucidating the dissolved phase radionuclides (e.g., Cs-137, Sr-90) concentration formation processes at the Fukushima & Chernobyl rivers, 2) Parametric and numerical modeling of radionuclides concentration in the river water, and Exploring how climate and hydrological background affects radionuclides dynamics in the ecosystems, using hydro-meteorological and radionuclides measurement techniques approaches. I am a current SATREPS project member and am responsible for ensuring qualitydata collection from the Fukushima and Chernobyl sites.
Main Focus of Research
Concentration formation processes of Sr-90 & Cs-137 in the river water system.
Modeling of Sr-90 & Cs-137 discharge from the contaminated catchment.
Fields of Research
Forest ecology, Forest hydrology
Keywords
Radionuclides dynamics, Sr-90 & Cs-137, river water system.
Curriculum vitae
2007

B.S, Tokyo university of agriculture

2009

M.S, Graduate School of Agricultural and Life Sciences, The University of Tokyo

2012

Researcher, Hydrospheric Atmospheric Research Center, Nagoya University

2013

Ph.D, Graduate School of Agricultural and Life Sciences, The University of Tokyo

2015

Assistant Professor, Institute for Space–Earth Environmental Research, Nagoya University

2017

Researcher, Institute of Environmental Radioactivity, Fukushima University

2020

Project Assistant Professor, Institute of Environmental Radioactivity, Fukushima University